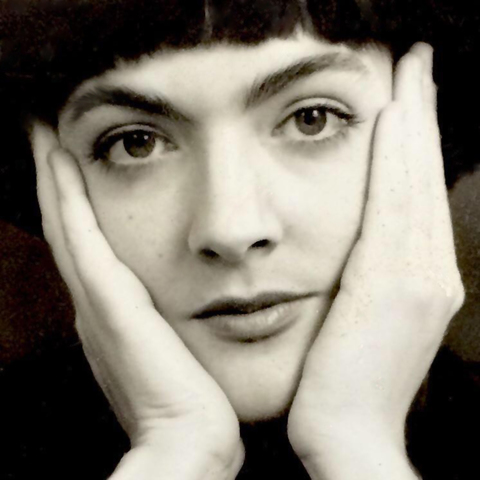 I live among majestic trees...
My present work examines the interaction between naturally sourced static materials (such as bronze or steel) and the changes in the nature that weaves and wraps around it over time. As I move forward in my pursuit of public art making, I hope to combine this exploration within my own neighborhood and expand outward.


Lu Hanna is an Olympia, Washington-based multidisciplinary artist with work that spans photography, painting, sculpture, and installation. Her work takes a discerning view of accessibility & identity among the social, political, and cultural issues of our time.